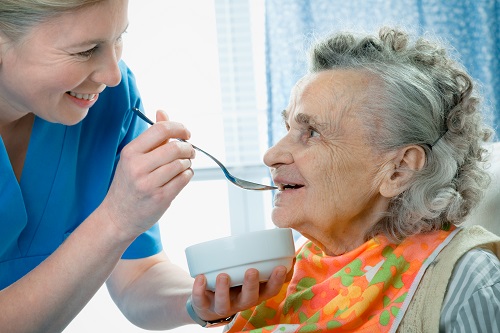 This area will contain scientific application aimed treatment based on the multi-faceted assessments. This area will ensure the protection of people's health in the later years of their lives. Psychiatrist and psychologists, nutritionists, medical specialists, allied health personnel, physical therapy and rehabilitation teams.
Acceptance for admission is based on the following factors:
– Adults 65 years of age and older experiencing persistent mental illness and/or a dementia or progressive cognitive impairment associated with aging that require a high level of expertise, staffing and supervision in a secure environment consistent with a tertiary psychiatric hospital setting.
– Clients eligible for this program exhibit one or more of the following characteristics:
1. Excessive impairment and/or decline in cognition, behavior, social ability, functional ability making it difficult to manage their care in other settings.
2. Co-occurring conditions which complicate the psychiatric illness.
3. Resistance to treatment or fluctuating condition requiring intensive psychiatric intervention.
* Older adults under age 65 exhibiting the above symptoms may be considered for admission.
* Must be medically stable.